Selection tool

Like the select tool of Studio, it's selected by default to select, and move parts. By double-clicking a certain component, you can select a child component of a selected part.
Element selection tool

The element selection tool is to select a specific type of component. By default, the Stud selection tool is enabled. You can also choose the bottom tube and accessories.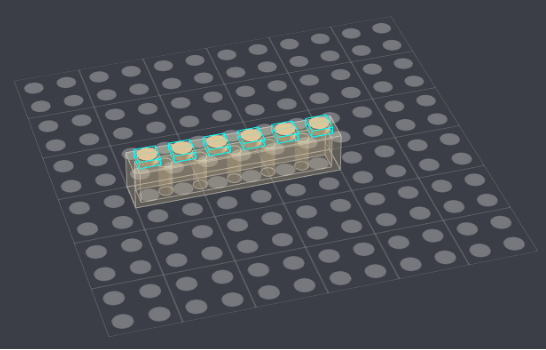 Drawing bricks, plates

With the draw brick tool, you can create basic rectangular brick parts (brick, plate, and tile) as you draw a bounding box. Click, drag and hold off of the click at a dimension that you wish to create. You can repeat to create as many parts as you want.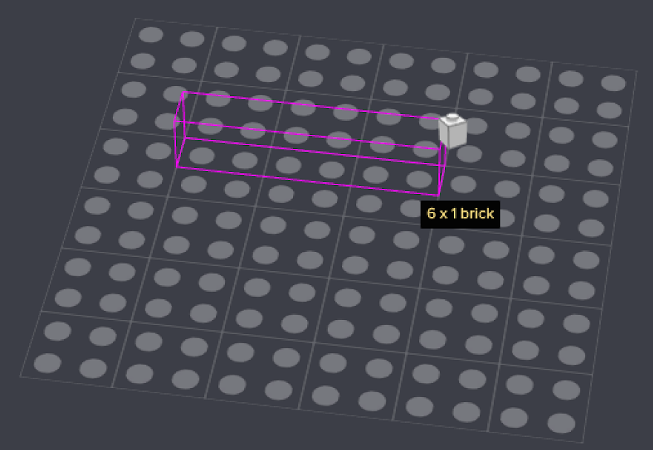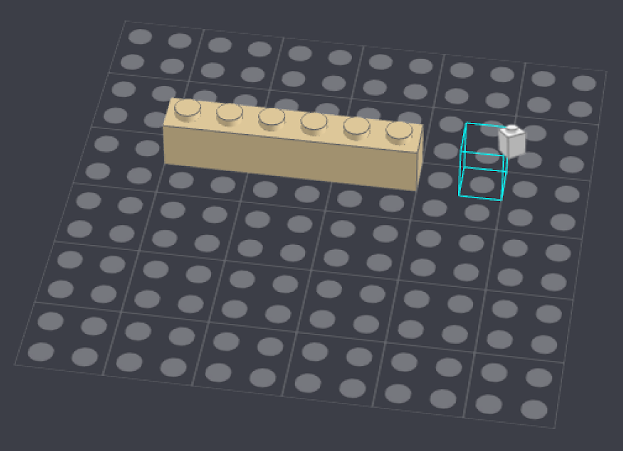 Drawing and replacing studs
Draw stud tool is convenient when you want to add studs onto imported 3d object or replace solid studs to hollow studs. Locate a stud you wish to attach and click to place it. You can also add multiple studs by dragging them in a direction. Note that all studs you draw with the tool include connectivity info to be able to snap in Studio.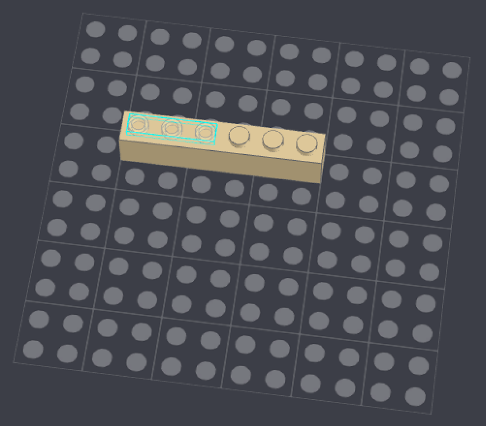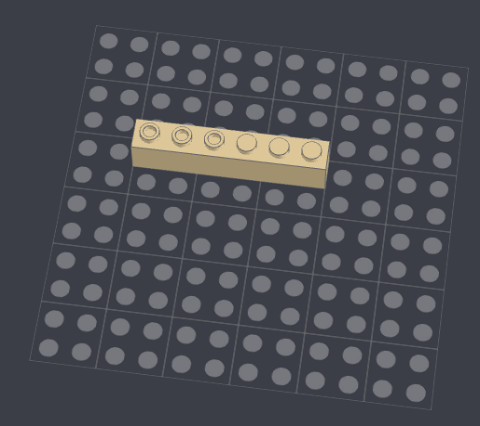 Drawing bottom tubes

With the draw bottom tool, you can add a bottom tube. It supports 3 different types of bottom tubes; tube (for 2x2 module parts), post (for 1x2 module parts), and tooth.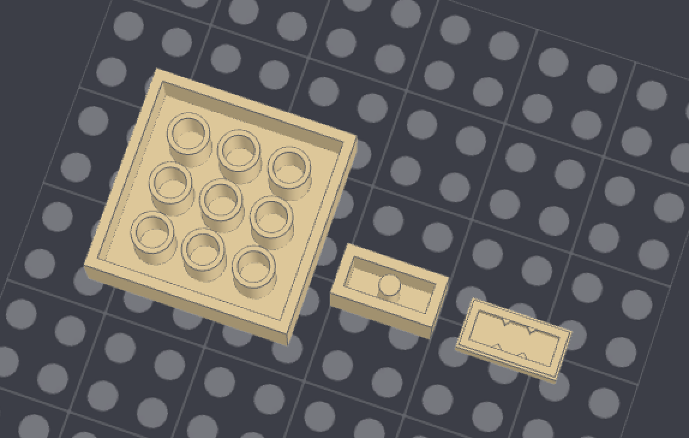 Adding accessories

Same as like other draw tools, you can attach a selected accessory to parts. It supports almost all types of accessories. Click "More" to find out available accessory types.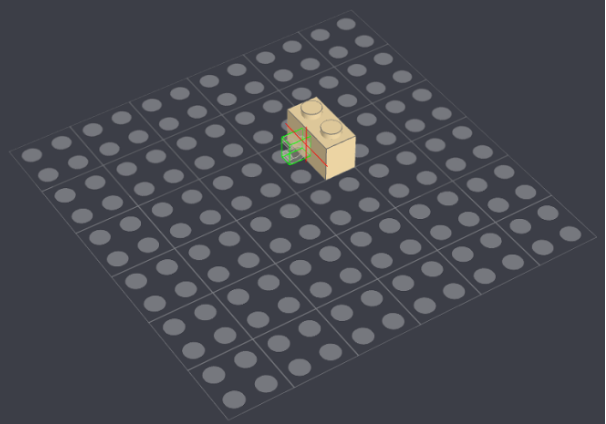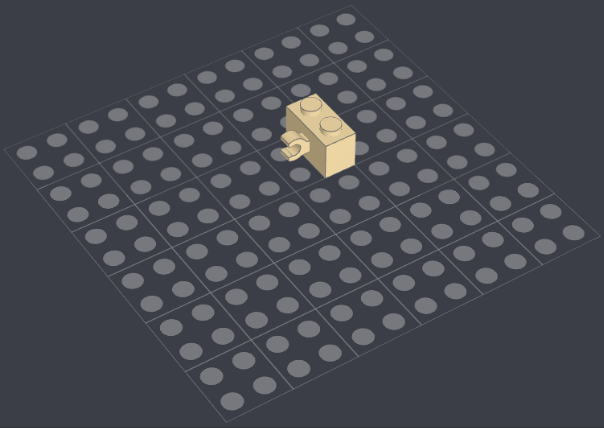 Cutting holes in parts

A single click will cut a hole with wall thickness. If you wish to cut a hole throughout a part, drag it to a direction you want to and hold off at a point you want to stop.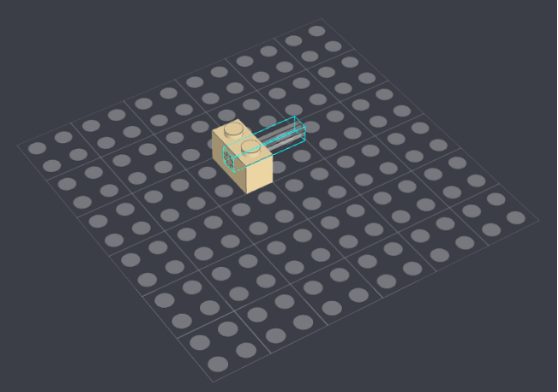 Eraser - removing unnecessary portions of parts.

With the eraser tool, you can remove unnecessary portions of a part. You can remove the shape, outline, or applied a decal image. Also, when removing a shape, you can change the size of the eraser.
Adding a decal to a part

The decal tool is to apply an inserted image to any part from the viewport. Select an image file and insert it into the viewport. After adjusting its location where you want it to be, click the check button to complete applying the image.