To better help assist with resolving your reported bug, please provide the following additional information if possible.
Reproduction Steps
Please provide a step-by-step account of how you encountered the bug. Attaching Images and videos will help us debug the issue as well.
Where to find the application version
For Studio App
Windows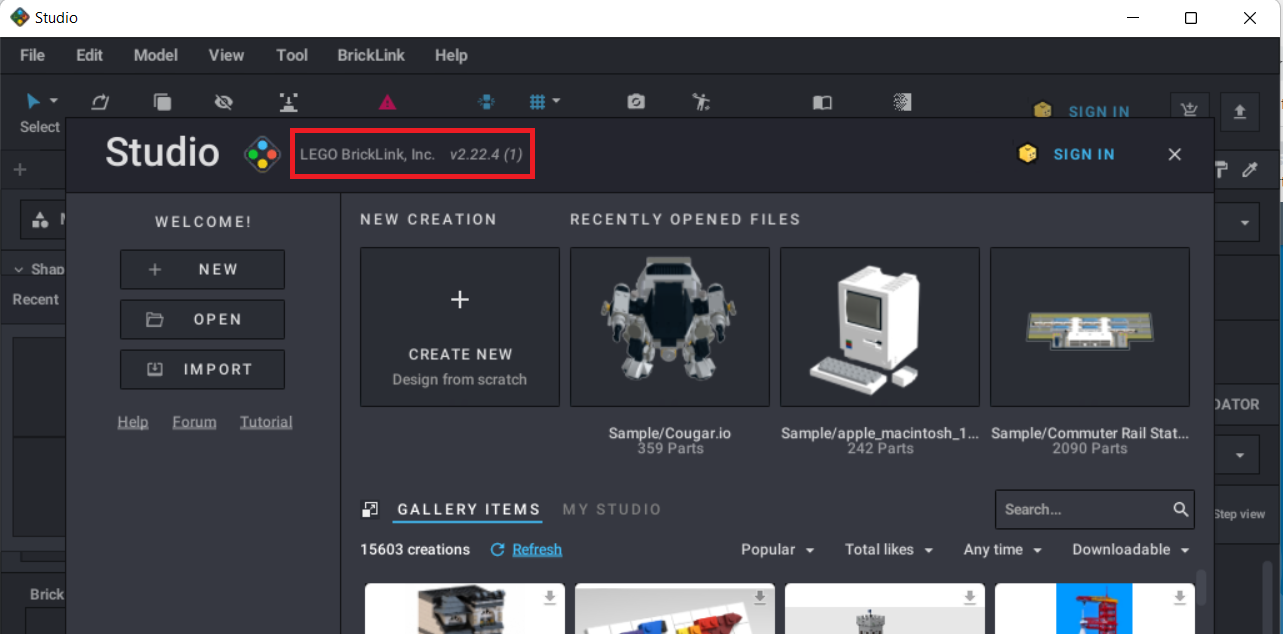 Mac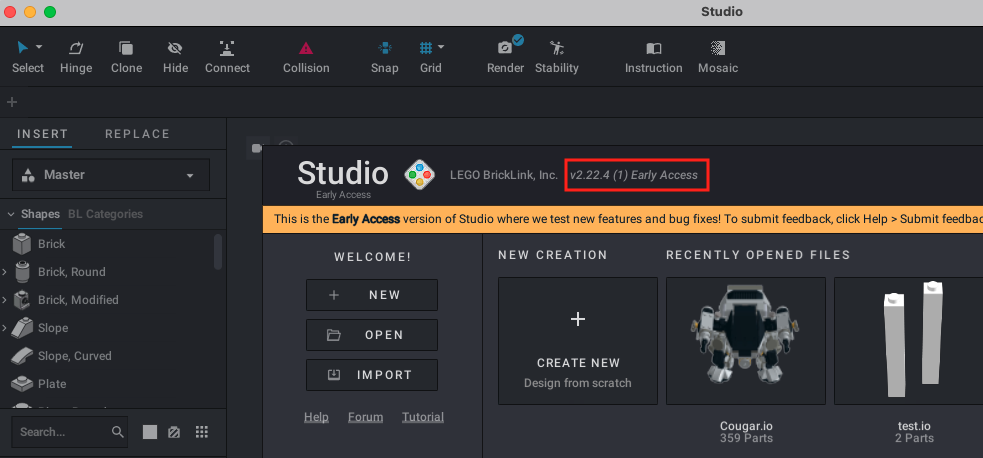 For Parts Designer
Windows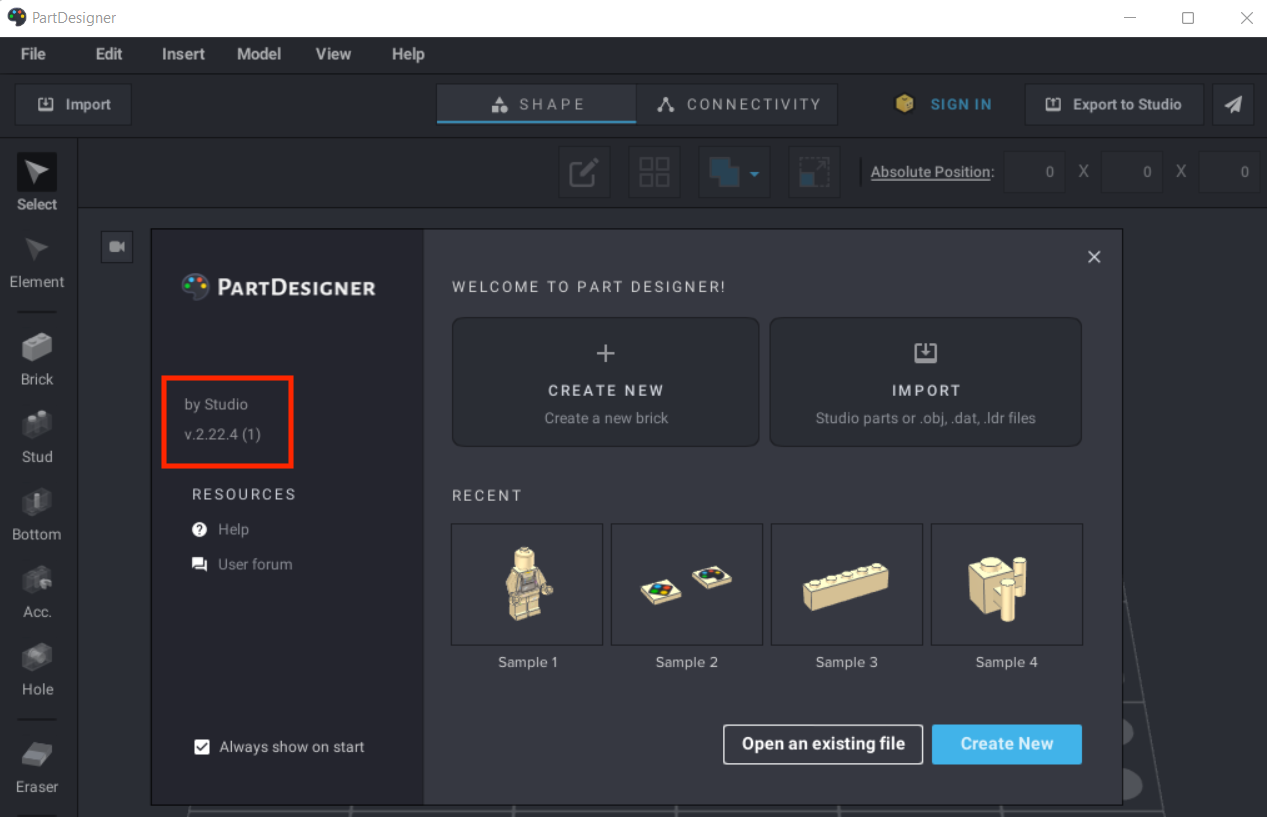 Splash page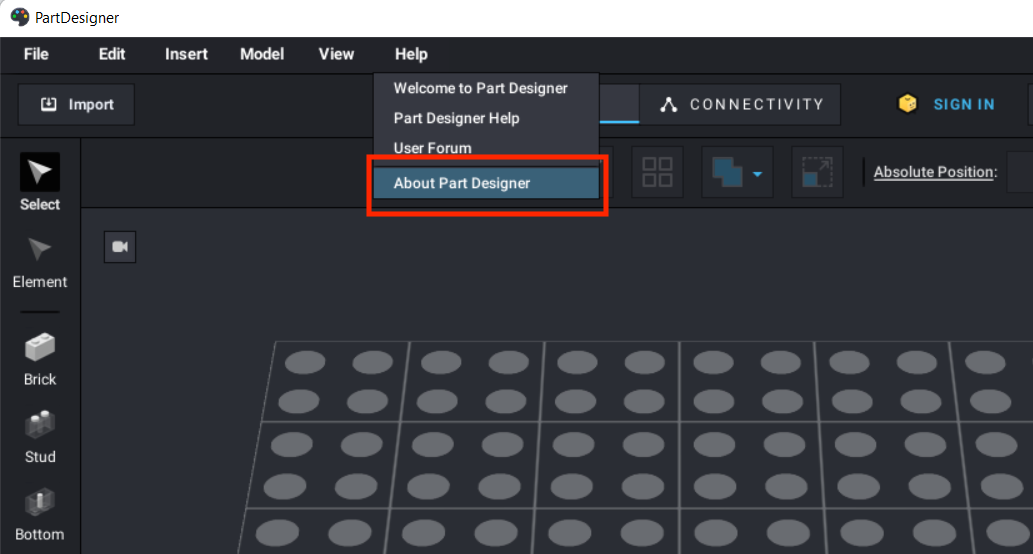 Help Menu Step 1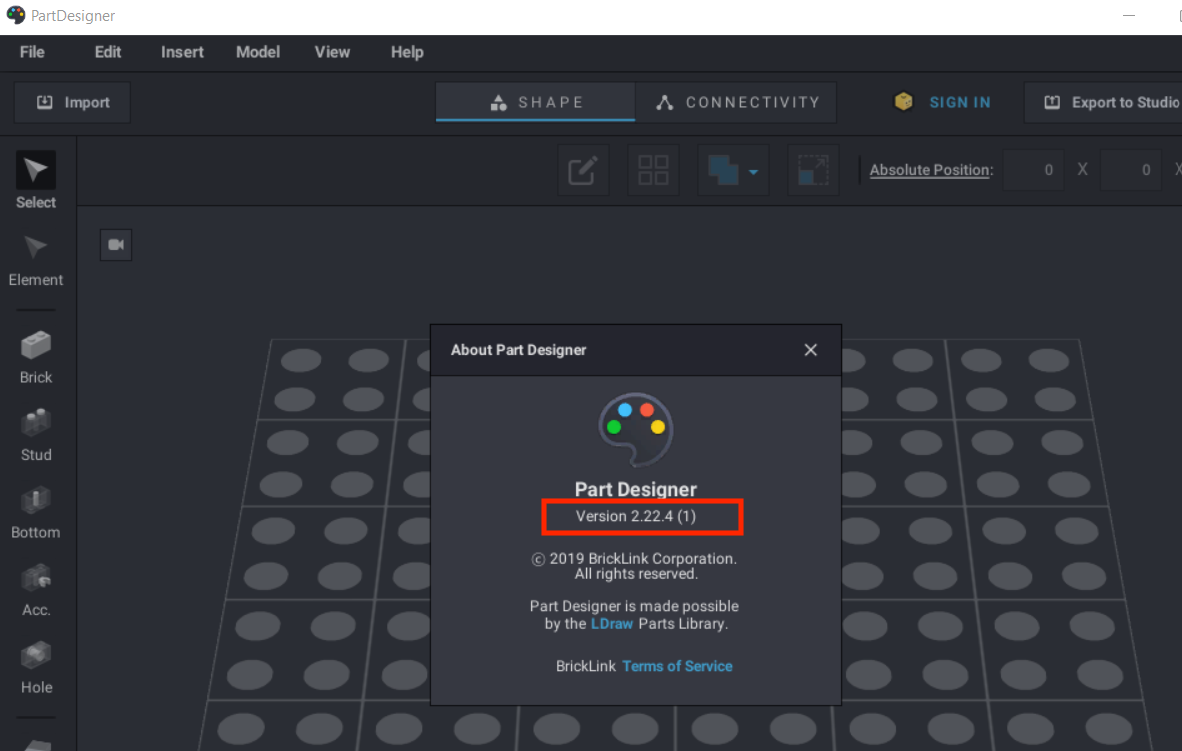 About PartDesigner
Mac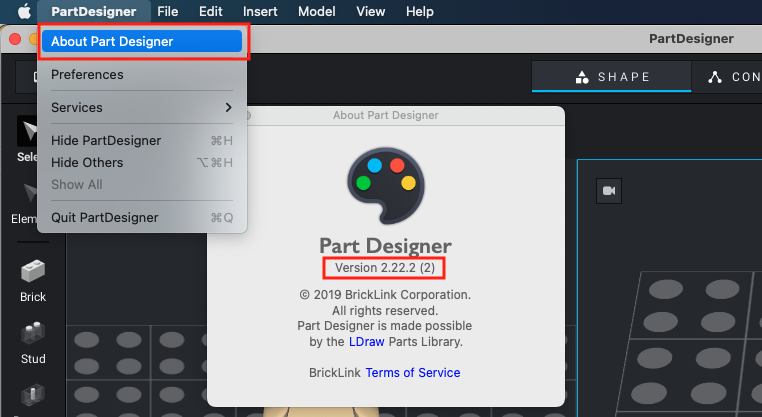 Splash page
Additional Information
If possible, please provide any additional files (.io, .ldr, .mpd .lxf, .lxfml) used leading up to the reported bug.
Hardware information
Platform
Environment: Operating System

Example: Windows 10, macOS Monterey

Hardware Specifications

Example: Memory, Graphics Card, Processor
Where to find hardware specifications
On a Mac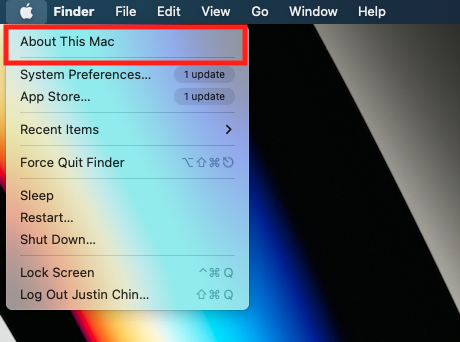 On Windows
How to find Computer Specs on Windows 10